Save the Date

March 17-18, 2017

The Inn at Pine Knoll Shores

"Clam DIgger Inn"

Atlantic Beach, NC

        Featuring...

This page was last updated on: February 22, 2017
Send email request to be added

to the Workshop email distribution list

PARC

Administrative Office

Dr. Lloyd Goodwin

5 Dogwood Ct

Greenville, NC 27858

252-258-1417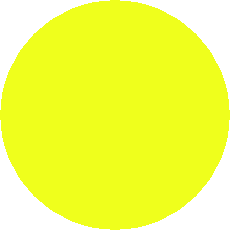 Highlights of this year's conference include:

Thorough Exploration of Multicultural Assessment, Intervention and Treatment

1.5-hours Ethics specific credits

3-hours HIV/AIDS specific credits

Banquest Luncheon: Current Trends

Up to 10 credits for NCSAPPB & CRCC Credit

Morgan Givens is a storyteller/spoken word artist in Washington, D.C.  He has told his true stories to audiences ranging from 50 to sold-out crowds of 1,200. He has been festured in The Washington Post and his work was chosed as one of the 8 best stories of 2015 for Story District's Top Shelf & he's in the running for 2016 too! His work explores the intricacies of race, gender, and the beautifule wonder of words and their power to  move and transform the hearts of those who hear them.